Make it Impersonal – 7 Tips Towards The Perfect Listing!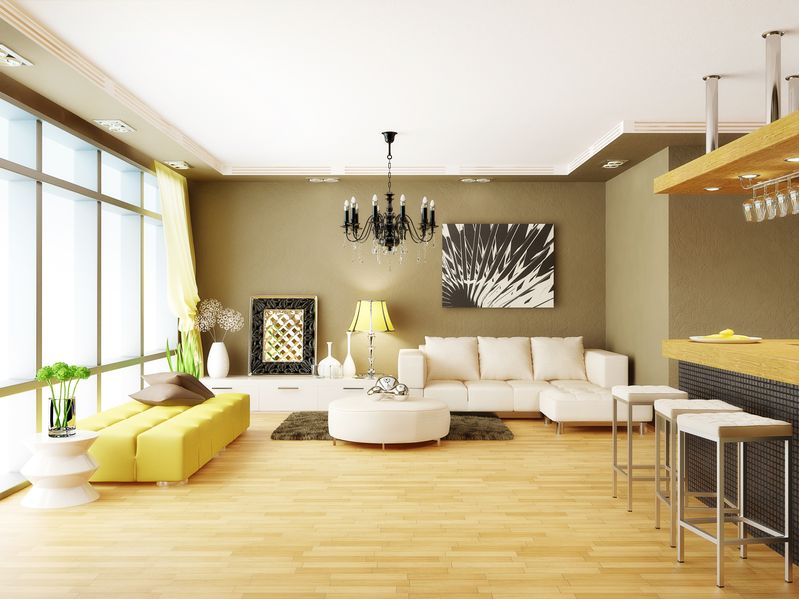 by KATHERINE WATERS-CLARKWith record low inventories and mortgage rates, this year might be the year you decide to sell your home. If this is YOUR year, I'd like to share a little secret to outshining the competition: Make it Impersonal.If your "Home Sweet Home" is about hit the market, it's got to transition from your heavenly haven to a "marketable product" that is competing with all the other houses on the market. In order to sell your home (err…your product) in the least amount of time for the most amount of money, you must appeal to the largest pool of Buyers. How? By creating a neutral, impersonal palette for Buyers, a blank canvas on which they can imaginetheir lives in your space. Transforming your space from yours to "theirs" can be exhausting, irritating, emotional, and downright maddening ("But what's wrong with our wallpaper?!!") Just remember that the Goal: to have Buyers fall in love with your home – and BUY it! Here's a few more quick tips for getting your home showing-ready:
PHOTOS! Remove your family photos, kids' artwork, and other personal items. You want Buyers looking at the house, NOT your photos.

COLORS! Create a neutral palette by removing that floral wallpaper and painting rooms in a neutral palette.
REPAIR! Repair any non-working doorknobs and faucets. Remove nails from walls.
MAGAZINE READY! Once the house is on the market, it must be showing-ready at all times. Think of it as though you're "living in a magazine." No dishes in sink, no fragrant foods, pets, or smoking. Neat, clean, first impressions are very important to everyone – especially Buyers!
CLUTTER FREE! No debris or garbage of any kind should be visable in home or in yard.
LIGHT! Install NEW bright light bulbs in hallways, rooms and outside.
SHINE! Clean all windows and floors, even hallways and stairs.
CLEAN! Have house professionally cleaned before putting on market.