Wanna Buy A House?
Write A Love Letter! By Katherine Waters-Clark, REALTOR® ABR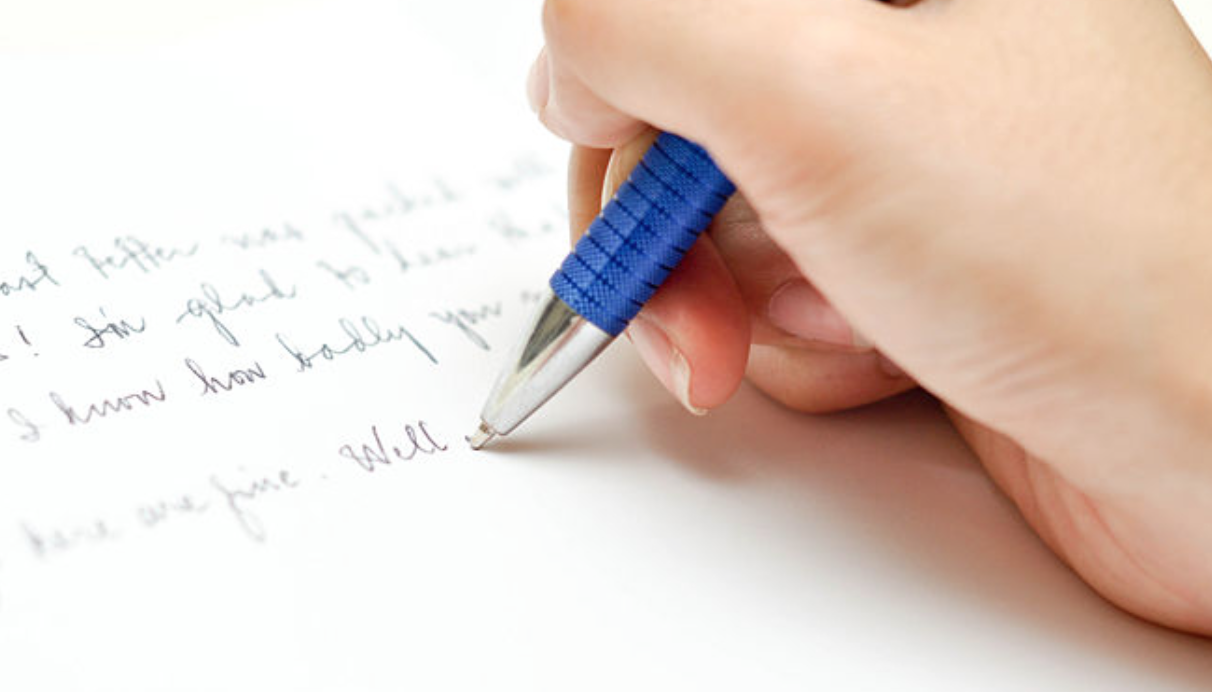 Even in today's age of technology, a personal note goes a long way. So why not apply the "personal note" strategy to the homebuying process? We arm our buyers with fancy CMA's laying out the perfect price range for every offer. We advise them on each move for counter-offers and bidding wars. But in the technological whirlwind, we sometimes forget who is on the other side of the transaction: a home seller. And homesellers are (usually) regular folks — eating leftovers, doing dishes, and watching the news in their pj's — all the while wondering who will buy their beloved home. Selling a home is an emotional process. So if you really want to help your Buyers to win their dream home, recommend that they show the Sellers some love with a Buyer Love Letter. Here's how.
Show Respect! Formality will show respect and set the tone for a more civilized transaction. Begin your letter with a polite salutation, as in "Dear Homeowner' or "Dear Owners of 8 Sunshine Street." Sign the letter with the same tone: "Respectfully" or "Sincerely Yours."
Introduce Yourselves Sellers wonder WHO will buy their house. Let them know it's YOU! Tell them your names, occupation, kids and pet names. It's harder for them to reject an offer from "Tom the English professor and Mary the pediatric nurse," than from "BUYER #1." If Sellers feel like they know you, they'll be more willing to work with you — even when you're asking them to replace the oil tank!
Tell Them Your Story! If you've been looking for "your dream home" for a year, say so. Was there "a moment" when you walked in to their home and said, "This is the one!" Share it with them. They may remember a similar moment when they bought their dream house.
Accentuate the Positive! Sellers work hard to put their home's best foot forward. Let them know it shows! Compliment the "cheerful perennials," the "sunny breakfast nook" and the "cozy living room." Avoid pointing out the home's flaws, and instead share your vision for the house: "We'd love to add dormers for the kids" or "I can hardly wait to turn that great unfinished basement into my man cave for Sunday games!" Sellers will be more willing to hand over the keys to their kingdom to Buyers whom they trust will appreciate and care for their home as well as they have.
In the end, some Sellers won't care a lick about your gushy note and will hold out for the highest bidder — no matter who they are. And there's no "love letter" that can replace a decent offer! But when all things are equal (especially in a competitive bidding war), and the only thing standing between your offer and another buyers' bid is your thoughtful personal note, it could be just the thing to persuade a Seller to pick YOU. A Buyer Love Letter just might win your Buyers their dream house.